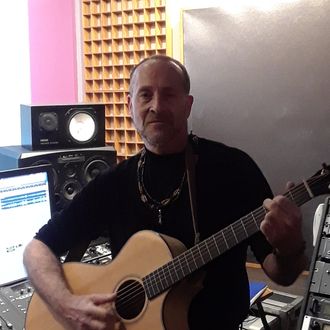 classic folk rock roots in philly soul sauce
Art of Losing EP available now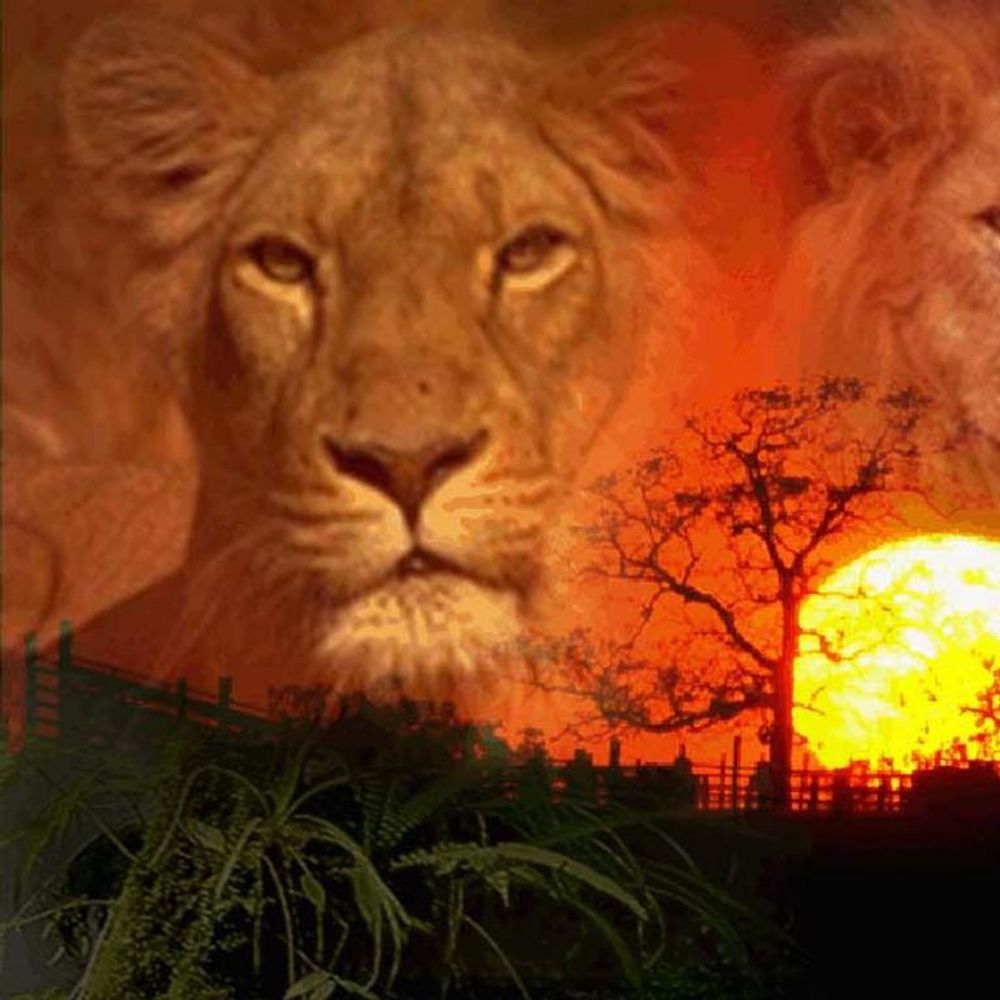 LET THE LIONS ROAM (EP mix) Click arrows below for full track
Break down the dams, let the waters run. Open the gates, let the lions roam free. That's what she meant to me...
IN MEMORY OF BARBARA LEE CANDER (1942 - 2018). JOURNEY ON GYPSY BRIGHT.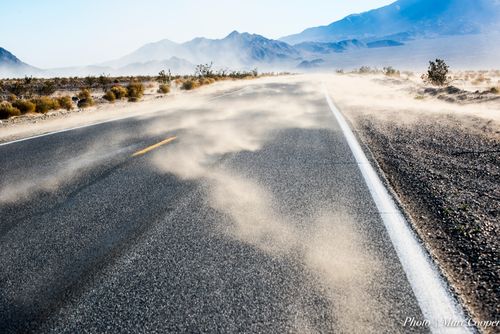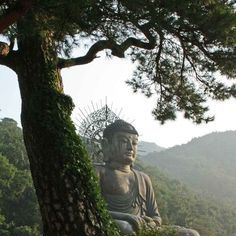 mercy train
Ride the mercy train beyond the boulevard of tears, past your hopes and fears. Do you really wanna ride?